Additional information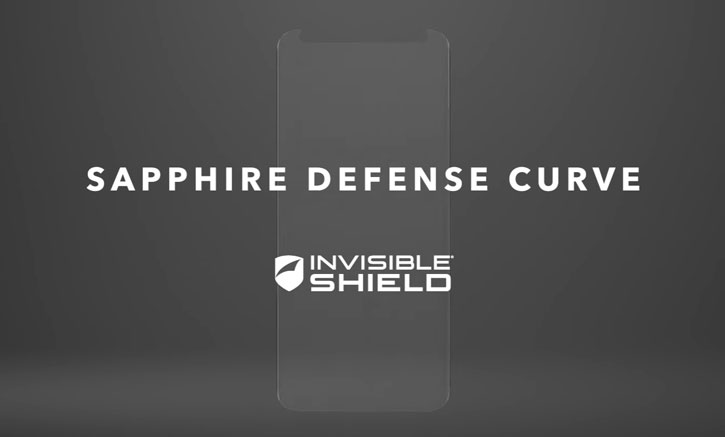 Unrivalled scratch and drop protection for your Samsung Galaxy S8's display
InvisibleShield is a household name in screen protection. This screen protector is constructed from ultra-tough tempered glass and infused with sapphire crystals, lending your Galaxy S8's display virtual immunity from breaks, scratches and drops. Why risk damage to that stunning Infinity Display? Equip your Galaxy S8 with a Sapphire Screen Protector and rest easy.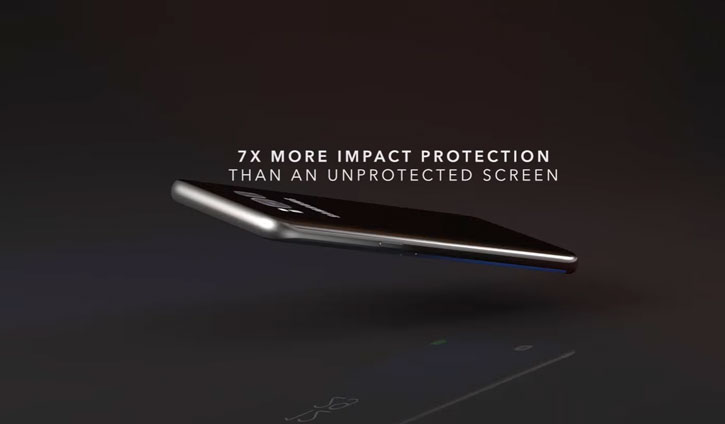 Sapphire crystals effortlessly keep scratches and scrapes at bay
Give your Galaxy S8 a weapon to fight back against scratches, scrapes and other surface damage with the InvisibleShield Sapphire Screen Protector. Sapphire is one of the hardest minerals in the world, and your device deserves no less than the best protection available.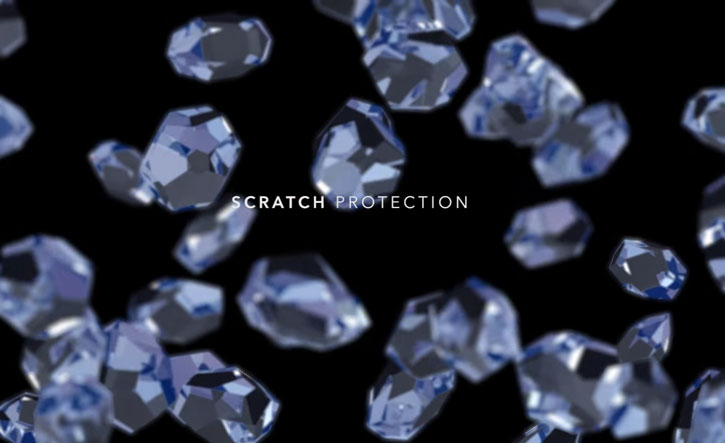 Proprietary glass construction for 7X shatter, impact and drop protection
Of course, you want to keep your phone safe, but you can't always guarantee this with everyday use. That's why the Sapphire Screen Protector features advanced technology which distributes impact more efficiently, resulting in an astonishing 7X more shatter, drop and impact protection than your screen without a protector.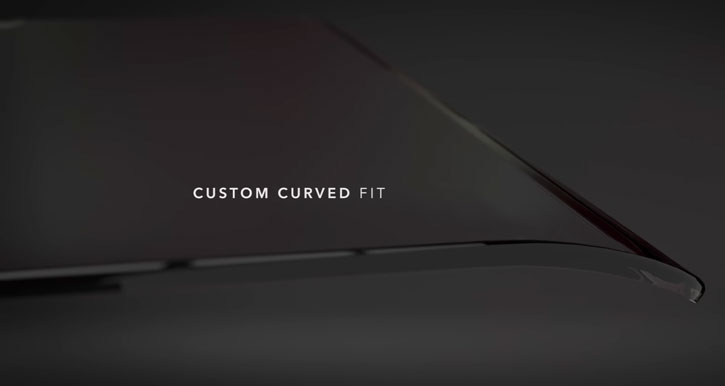 Oleophobic design resists fingerprints and smudging
You're using your device extensively, so the last thing you want is marks, fingerprints and smudges all over the screen. This screen protector from InvisibleShield comes complete with an oil and smudge-resistant design, keeping your device free of those irritating marks and blemishes.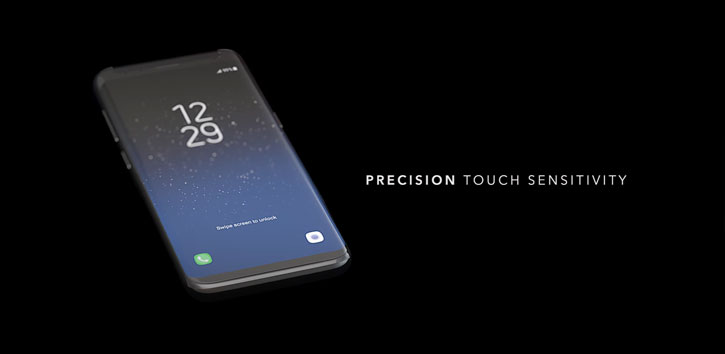 Maintains 100% of your display's clarity
Take advantage of the Galaxy S8's beautiful Super AMOLED display and HDR (high dynamic range) with this screen protector, which maintains your touchscreen's clarity while still adding a layer of unparalleled protection.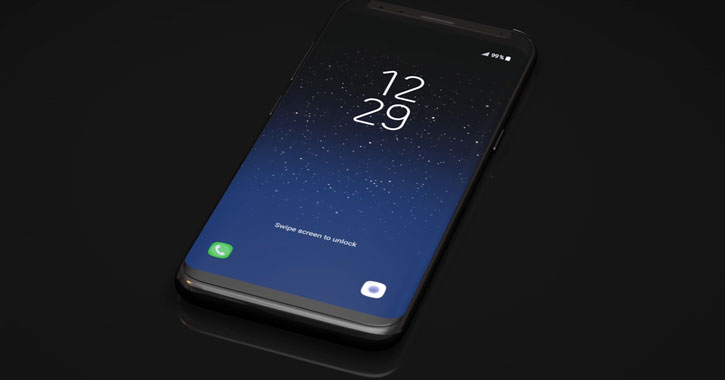 Average rating 2,5 given by 2 customers | Write a review
Peter
Lakelands
23 July 2017
Nice try.
Based on my previous purchases from InvisibleShield I had high expectations of this product on my new Samsung S8. Though from the time I applied it things haven't been the best. Okay, the application instructions were good, but the website video showed a different application technique! I followed the application instructions to apply the face of the screen protector, then the sides, but found that the sides stuck at first then lifted, I pressed them down again, and they lifted again. After a fair amount of time pressing and re-pressing the sides of the screen protector just to watch it unstick again, I gave up in defeat. I now have two dust coloured lines down each side of my screen where the unstuck screen protector has collected all kinds of dirt and dust. The disappointing thing is that the same thing has happened to my son's S8 (I purchased both screen protectors at the same time). I thought that InvisibleShield would have designed a better product given they had already produced a curved-edged screen for the Samsung S7 Edge.
Translated from English
0 out of 0 found this helpful
Did you find this review helpful?
---
Andrew
Stavanger
9 June 2017
Choose another protector Galaxy S8
Have bought many screen protectors in my time, this one did not apply very well, and left lots of marks under the protector (had to apply 3 times after 2 failed attempts of small bubbles refusing to leave), being one of the most expensive, quite dissappointed. The edges do not stick down so well to the curve screen either. The size is also smaller than it should be, so the bottom of the phone is 5mm short and both sides are about the same 5 mm short... I will probably have to replace this screen protector in the very near future, due to the lifting sides. Previous phone, S7 edge, the screen protector has now been on that for a year without bubbles or needing to be reapplied, and the edges have stuck fine.
Translated from English
0 out of 0 found this helpful
Did you find this review helpful?