Most useful customer reviews
Simon Miles
Bournemouth
Nexus 5x
27 May 2016
Does what it says on the tin
Charges at rapid rate (assuming the power source is appropriate), feels solid and not easily broken. Nice cable.
79 Reviews
|
Write a review
---
Additional information
Super value triple pack
Why have one USB-C Charging Cable when you can enjoy three! With the Olixar USB-C Charging Cable Triple Pack, you can ensure all of your USB-C devices are fully charged - with one cable at home, another in the car and the remaining one at work.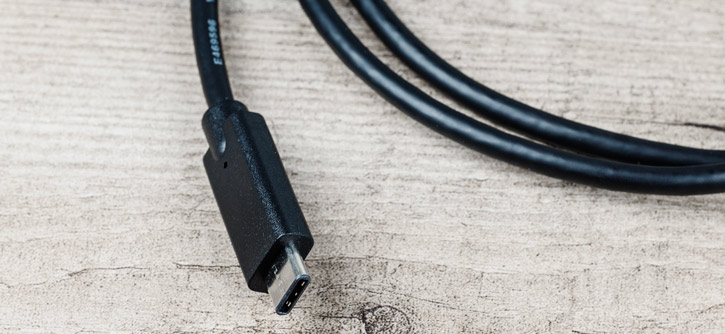 Designed for connection of USB-C hardware to USB supported devices
Designed to connect smartphones, tablets and other USB-C (USB Type-C) equipped hardware to USB powered equipment so you can charge and sync your device.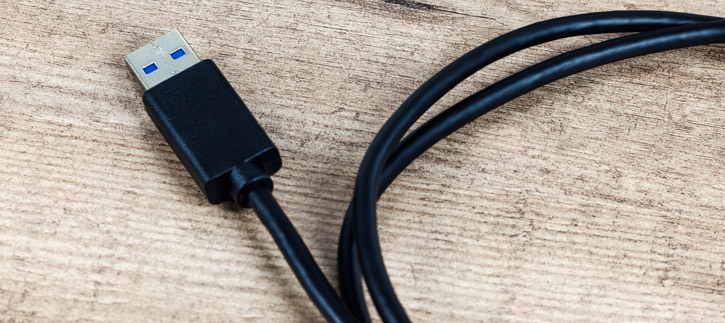 USB 3.0 super speed transfers
The cable features USB 3.0 for the super speed data transfer rates, which means you can transfer content to and from your phone in seconds rather than minutes.
Reversible USB-C connector
Unlike earlier standards of USB connections, the USB-C connector is fully reversible and so can be inserted into a USB-C compatible smartphone or tablet with ease.
Allows simultaneous charging and syncing of your USB-C Device
This quality cable allows you to connect your USB-C compatible hardware to your laptop or desktop, in order to charge your phone and exchange / sync data simultaneously.
Compatible with a USB mains charger and a PC
With a standard USB connection this cable is compatible with a mains charger featuring a USB input, as well as a laptop or PC - so you have complete flexibility for your charging needs.
Tested to be compliant with USB-A to USB-C standards

This cable has been tested to be compliant with the USB-A to USB-C standard. Non-compliant cables can attempt to draw as much as 3 amps (3A), which could potentially damage connected equipment when they are not compatible with this high power output.
Don't take the risk, as the Olixar USB-C Charging Cable has been tested to ensure it's compliant with USB-A to USB-C standards, featuring the required 56kΩ resistor necessary to protect your devices.
Find out more on our blog post: Looking for USB-C compliant cables? Here's how we test ours.
Technical specifications