Additional information

Protects the sides and corners of your iPhone 6S Plus
Ensuring that the sides and corners of your iPhone 6S Plus remain well protected, you can be sure that your phone will remain in good condition at all times. As the bumper sticks out approximately 2mm either side of your screen, it also offers some protection should you drop your phone on its face.

Durable and flexible
As this case is both durable and flexible, it will help to absorb shocks that occur when you accidentally knock or drop your phone. Again, this helps to minimise potential damage to your iPhone 6S Plus; helping to keep it looking as good as new.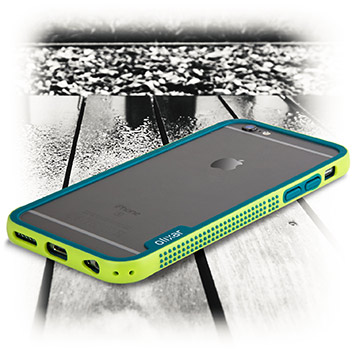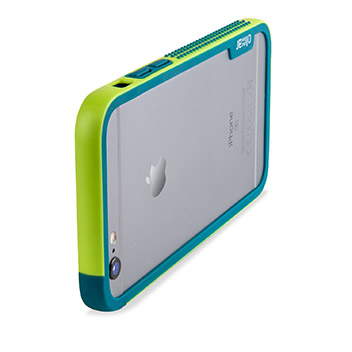 Extra protection for buttons
Your iPhone's function buttons will enjoy extra protection thanks to protective button covers included in the FlexiFrames design. These will not hinder performance in any way and will keep these most vulnerable parts of the phone safe and secure.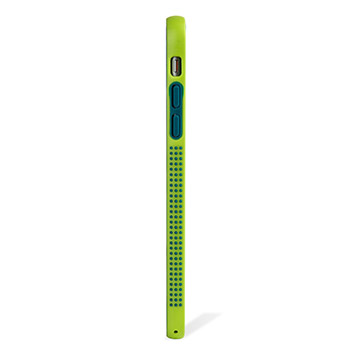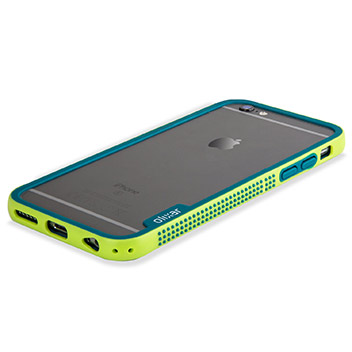 Textured grip means a firmer hold and less chance of drops
Along the edges of the FlexiFrame are hundreds of tiny raised bumps in an attractive alternate colour. These not only look good, they will improve your grip on the iPhone 6S Plus considerably, making it far less likely that you will drop it. They also add an extra line of defence against damage.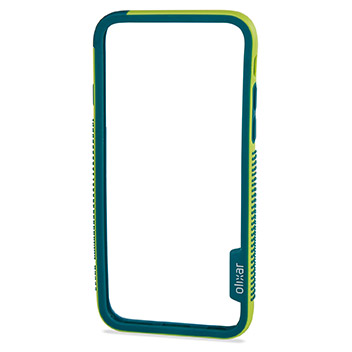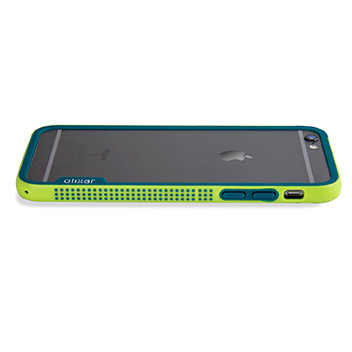 Cut-outs for all ports and features
Finished with cut-outs for all ports and features on you phone, you are able to charge, use the buttons and the camera, as well as every other feature on your phone without needing to remove the case.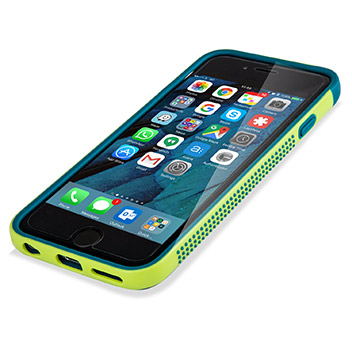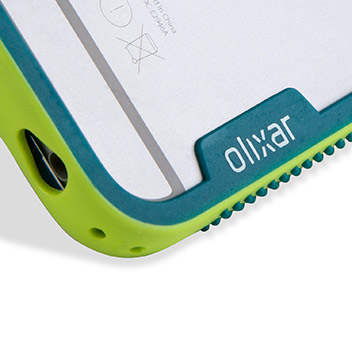 Easy to install
It couldn't be easier to get this case on, just clip the edges around and you're done.